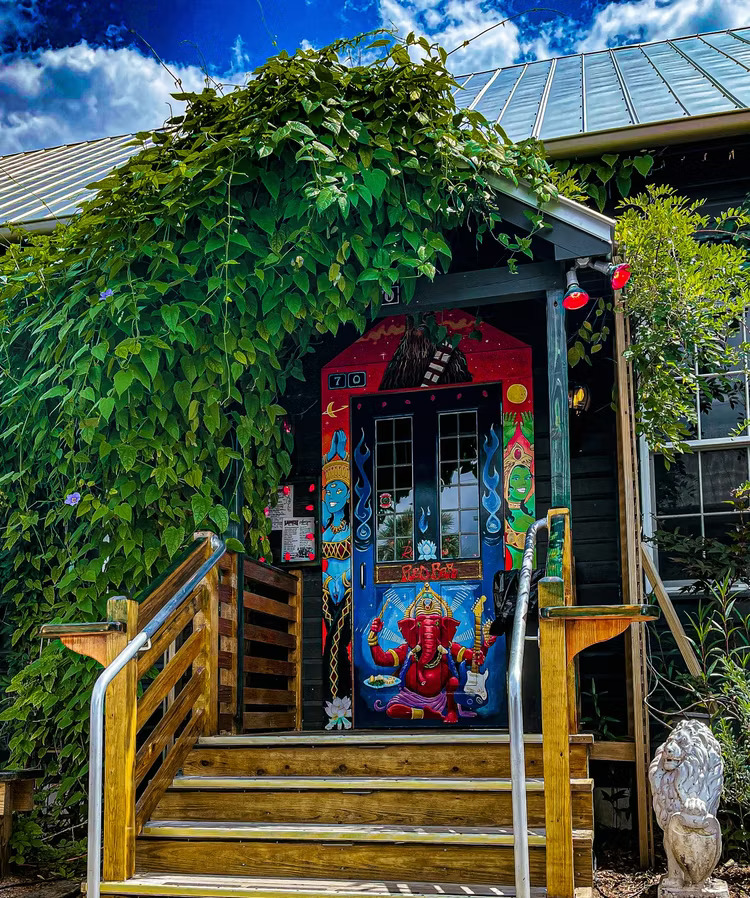 An old time favorite for everyone. Very kid friendly. Go early or late, always busy and no reservations. They used to not take credit cards but have heard that has changed. THE RED BAR BURNED DOWN 2019.  WILL BE REBUILT AND WILL REOPEN IN 2020. 
Open for breakfast, lunch and dinner. Located at Gulf Place. One of my favorites. Their Grouper dinner is fantastic! They offer ½ price entrees M- TH from 5-6. Make a reservation, this is a popular time.
Very casual and kid friendly. 
On the second floor of Gulf Place, an open air patio dining area (no AC). Very casual, good pizza. You can order and pick up, they do not deliver.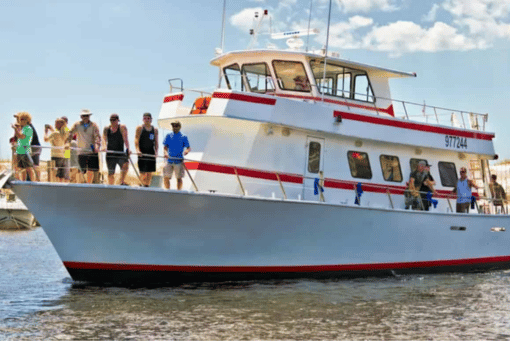 Deep Sea Fishing Party Boat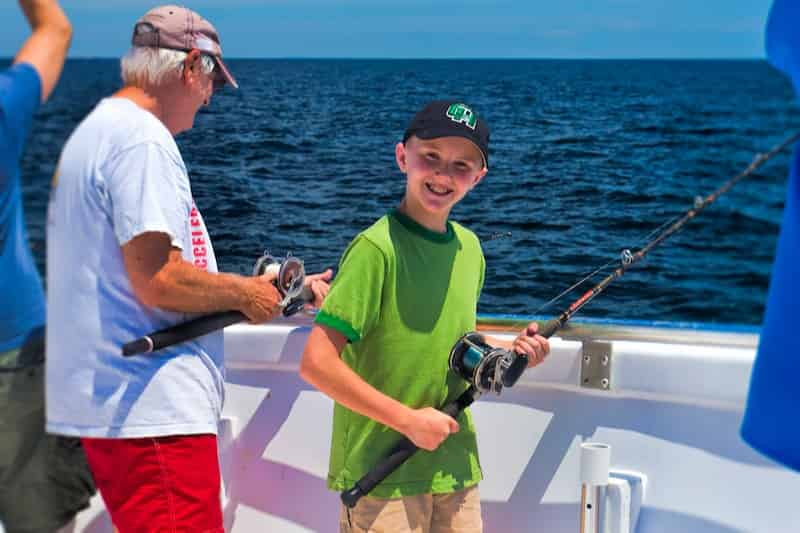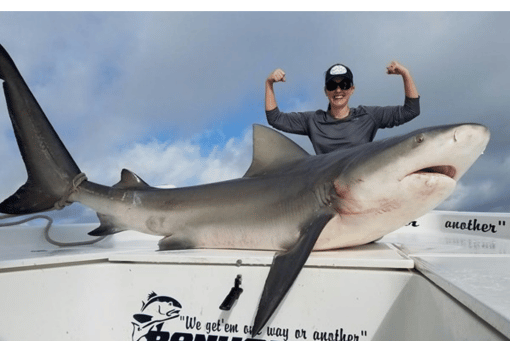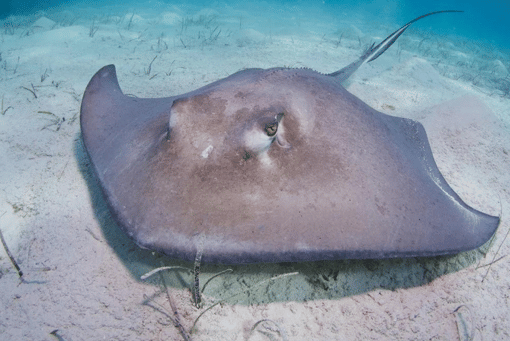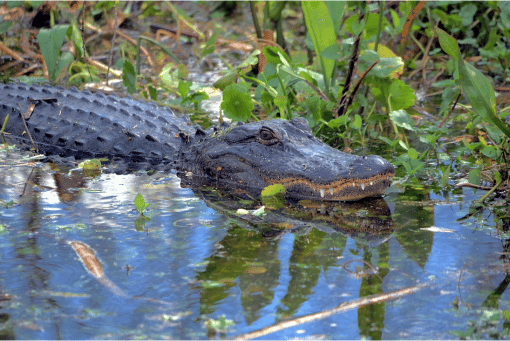 Gator Country Alligator Park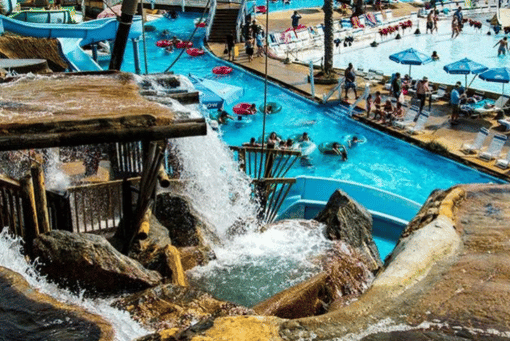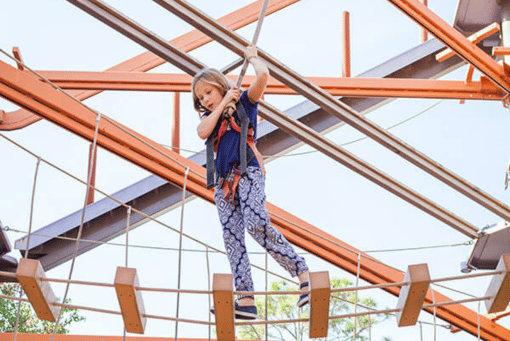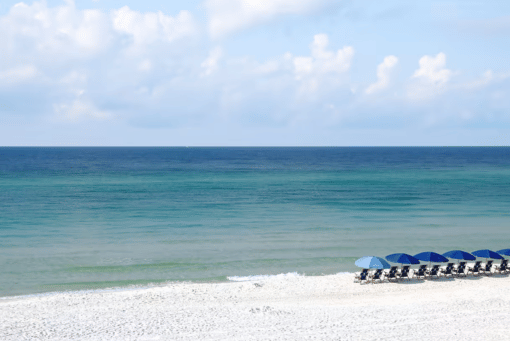 Santa Rosa Beach
The condo unit is located on Santa Rosa Beach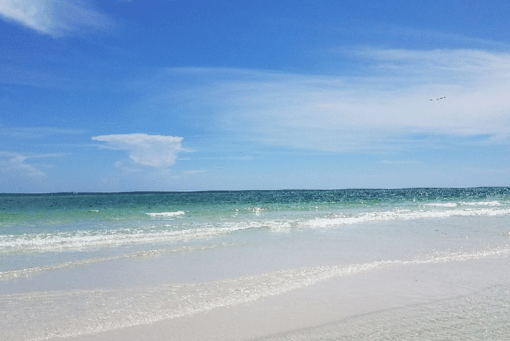 Grayton Beach
We are located just a couple miles from Grayton Beach
Book online today and look forward to a relaxing stay with us